We Are T.W. McDevitt Electric
• T.W. McDevitt is family owned and operated. We have been in business for over 30 years. We are trusted and reliable electricians servicing customers in the Village of Wellington as well as throughout Palm Beach County, Florida.
T.W. McDevitt handles a range of electrical needs for both residential and commercial customers.
No job is too big or too small for our experienced and dedicated team.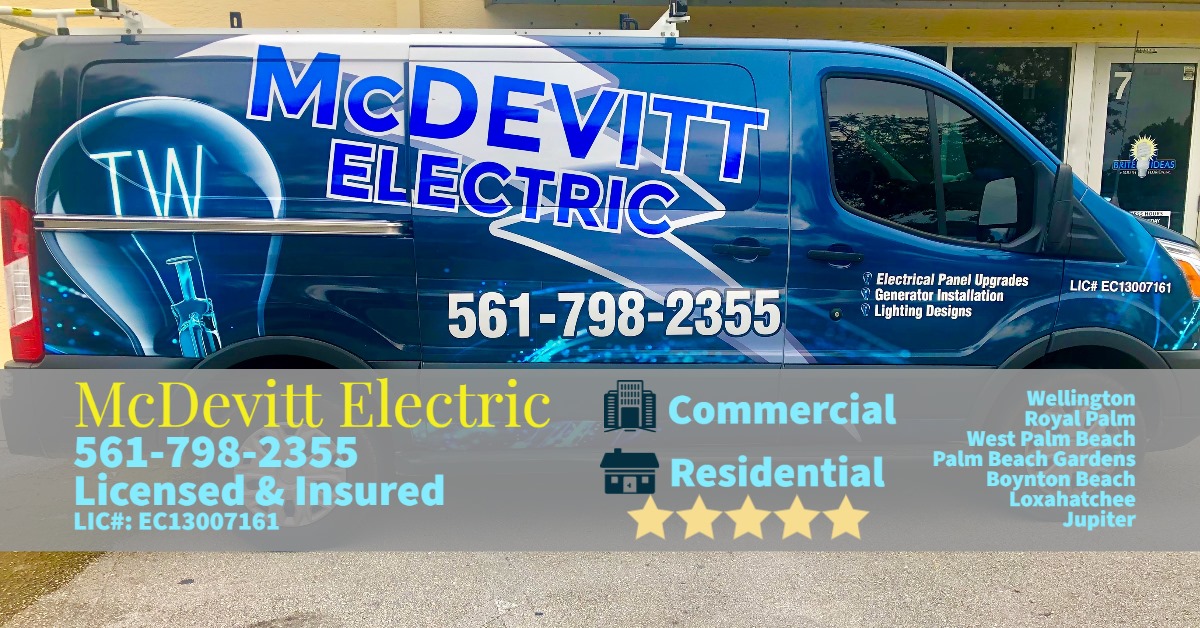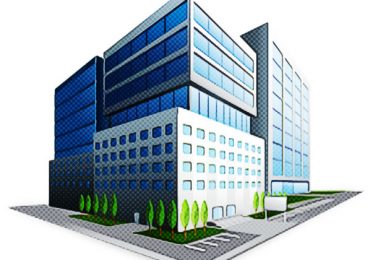 Providing high-quality electrical services to construction sites and commercial buildings.
Read More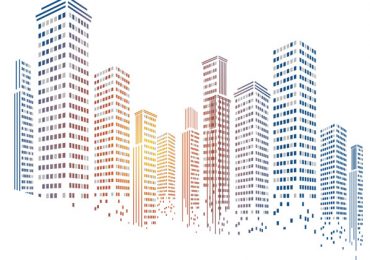 Serving customers with the best possible electrical services for their residence.
Read More
Our Services
We provide first class electrical services in the Greater Palm Beaches
Effective communication is the key to success for any business. From our office staff, to our field technicians, it is vital to us to always keep our clients up-to-date with the status of their project.
We understand fully that your time is of extreme value. We are committed to meeting deadlines and married to punctuality. You will never have to worry about waiting around for our trained and certified technicians.
When dealing with any member of the T.W. McDevitt Electric, you will never feel as if you are just another sale. We want to build a long-lasting relationship with you as a client for many years to come.
We adhere strictly to the current National Electrical Code, and we conduct regular in-house sessions with our technicians to review any code changes and applications.
We've been helping our customers with reliable services since 1981